The last agency you'll ever need!
Mindshare Communications is an Integrated Marketing Communications company that deploys strategic marketing activities to enhance the perception and visibility of its clients thereby creating value for them and their stakeholders.
Our enviable track record in executing visibility activities for our clients to reach their target market has endeared us to them. We have also helped to deepen the business relationships between our clients and their target audience.
Our team comprises seasoned professionals with a passion for excellence and expertise in areas such as Marketing Research, Above the Line (ATL), Below the Line (BTL) and Through the Line marketing activities.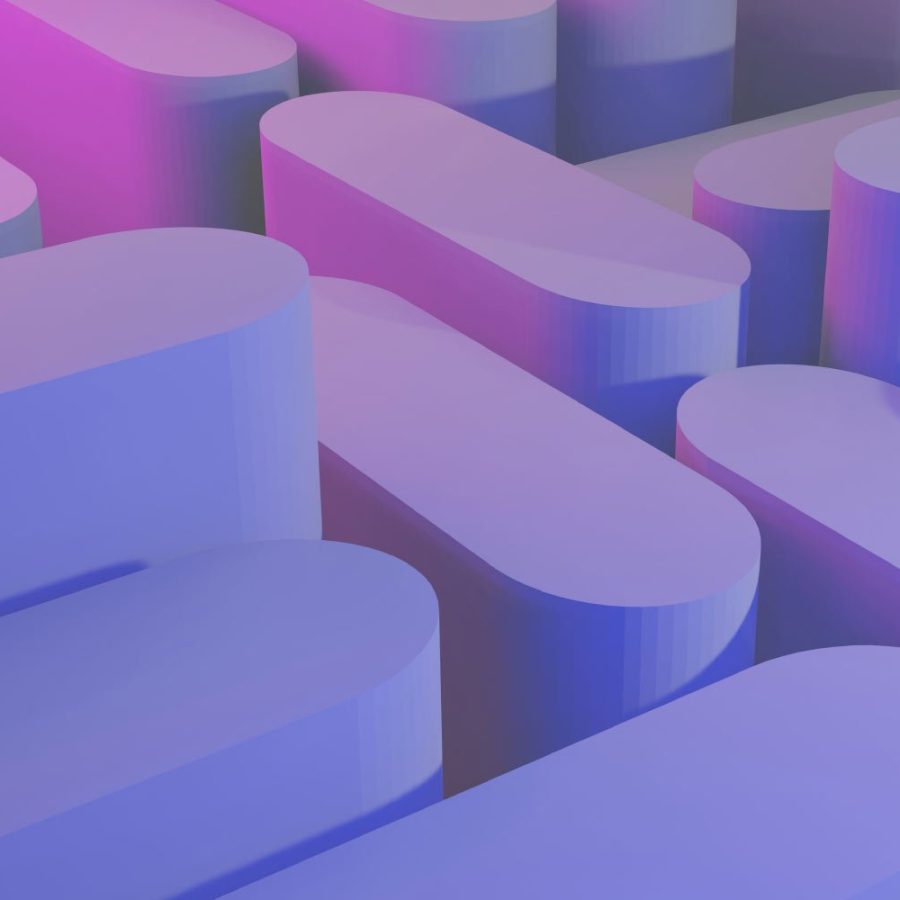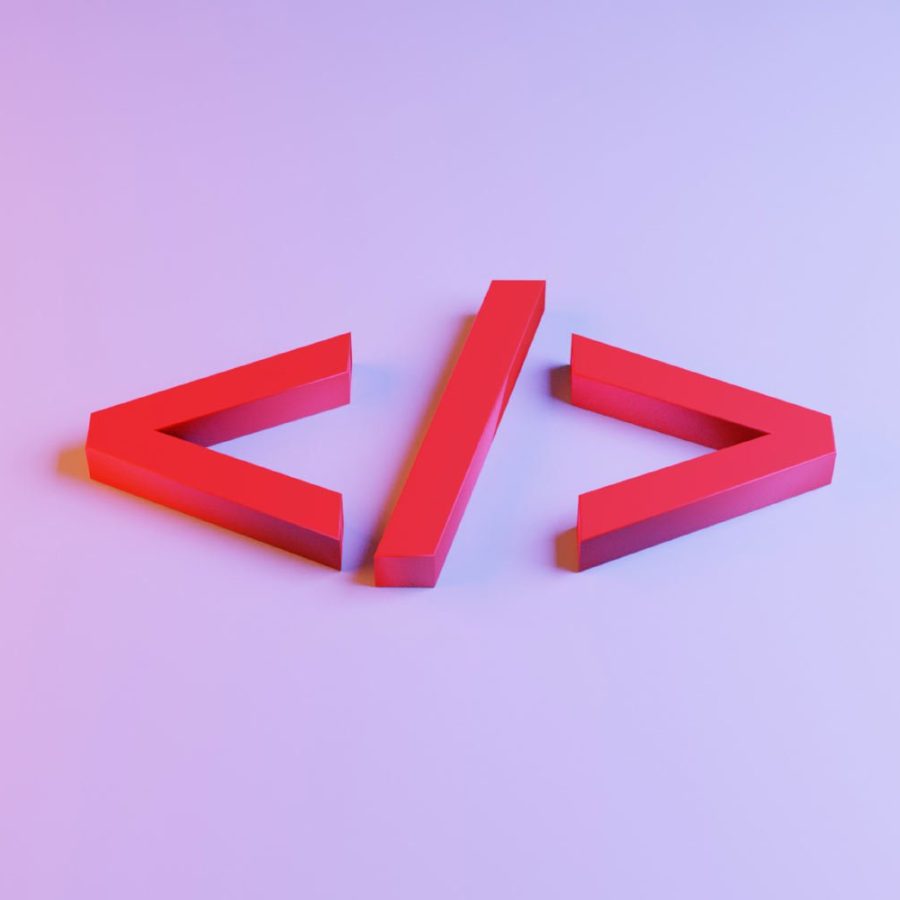 To be Number 1 in Customer Service
Want to know how we can help your business?
Got questions? Ideas? Leave your phone number & our specialist will contact you.